Wuhan office
About Wuhan Office
Wuhan Branch was established in 2011, which is the first branch of A&Z Law Firm. Wuhan Branch is located in the New World Center of Hankou, Wuhan, which can provide a good environment for the legal service activities of Japanese enterprises in Wuhan.

In recent years, the economic growth of Hubei Province and Wuhan City has been rapid, and the middle and upper classes with certain purchases have expanded rapidly. In addition, in order to attract foreign investment, the government is committed to improving the investment environment, including Japanese enterprises, foreign-funded enterprises are also increasing.

Wuhan Branch accurately grasps this excellent investment economic environment, A&Z will adhere to the concept and service quality, use the accumulated wealth of years, based on legal resources and talents, to meet the legal needs of Wuhan Japanese enterprises.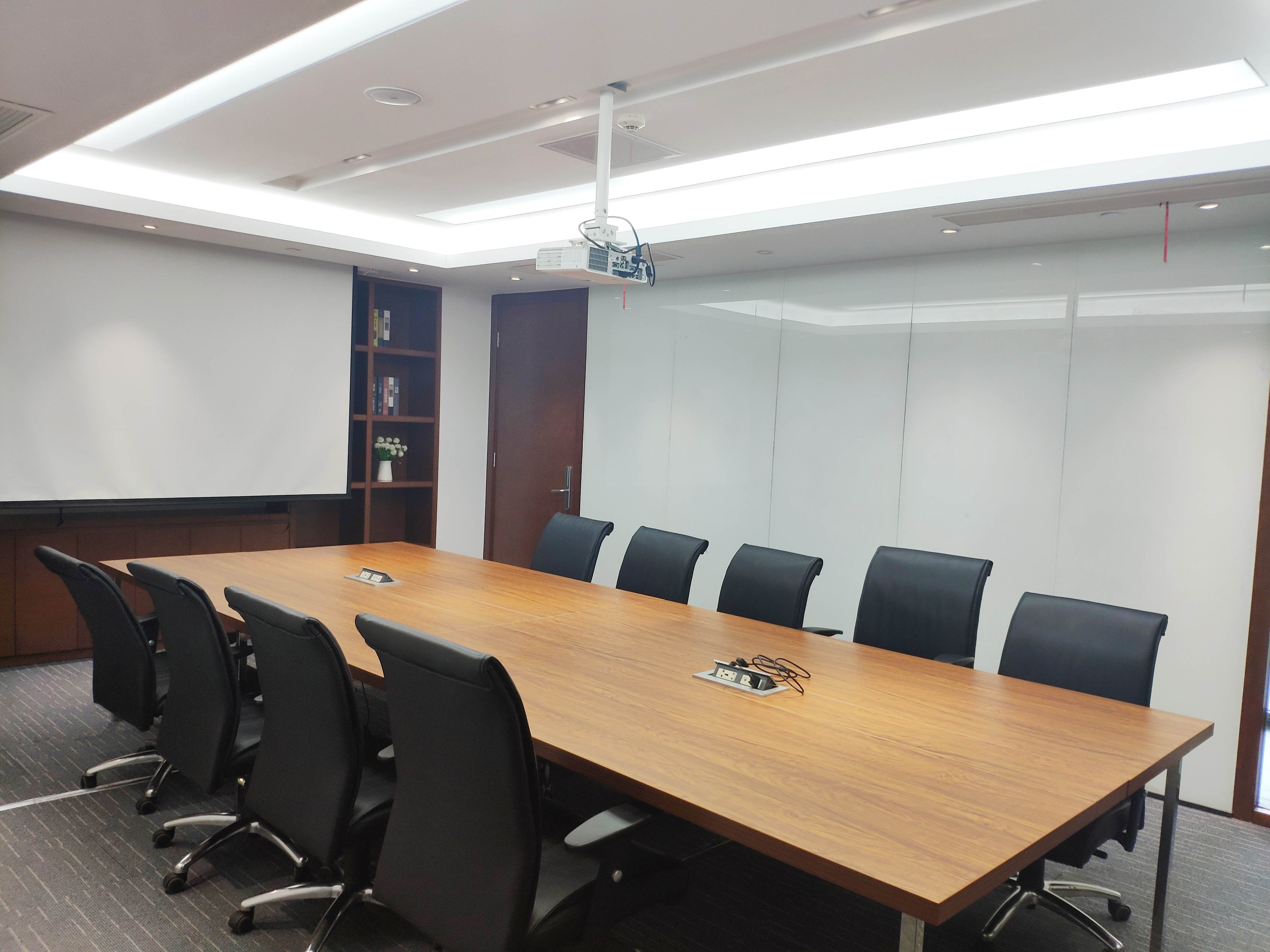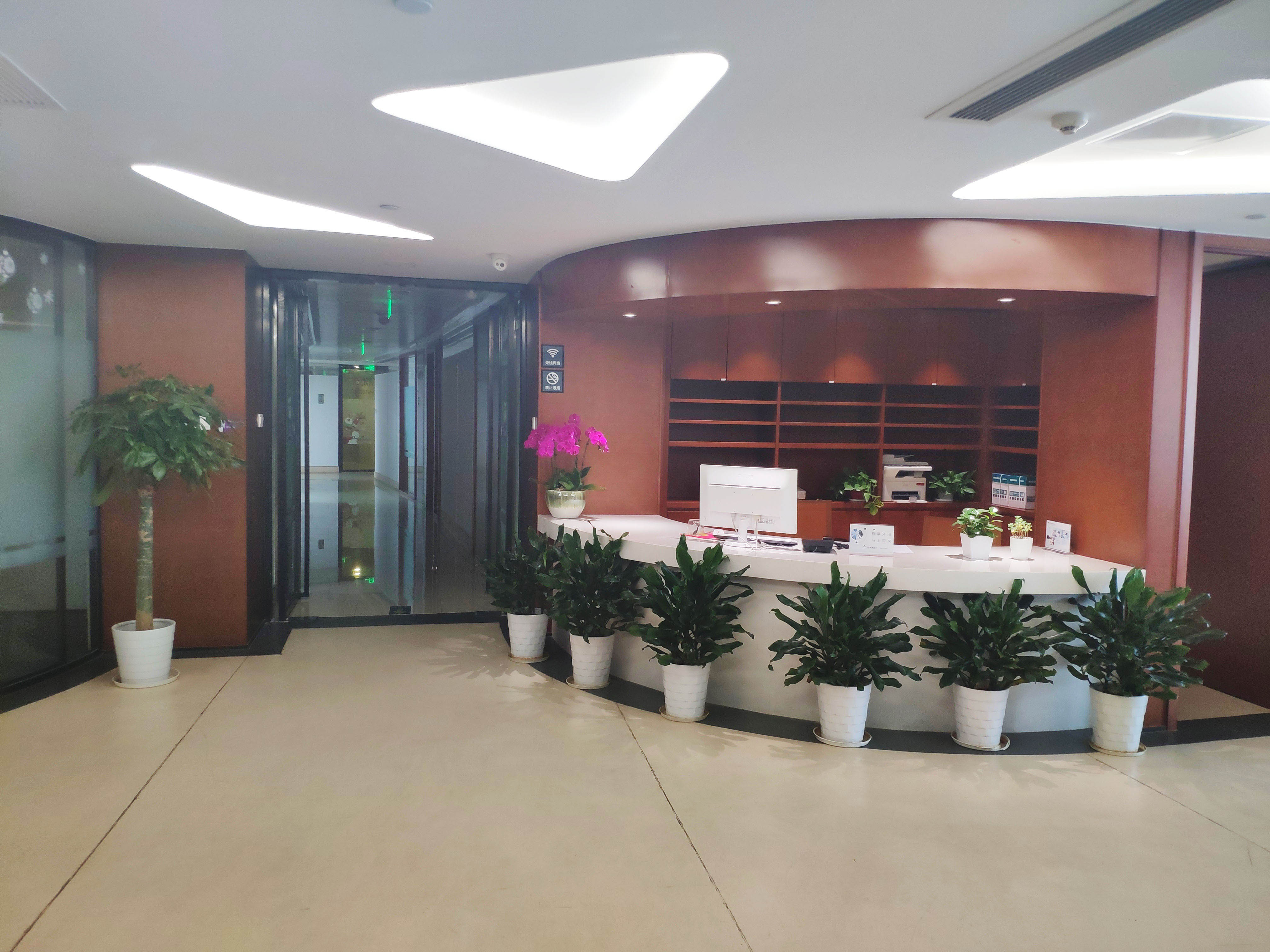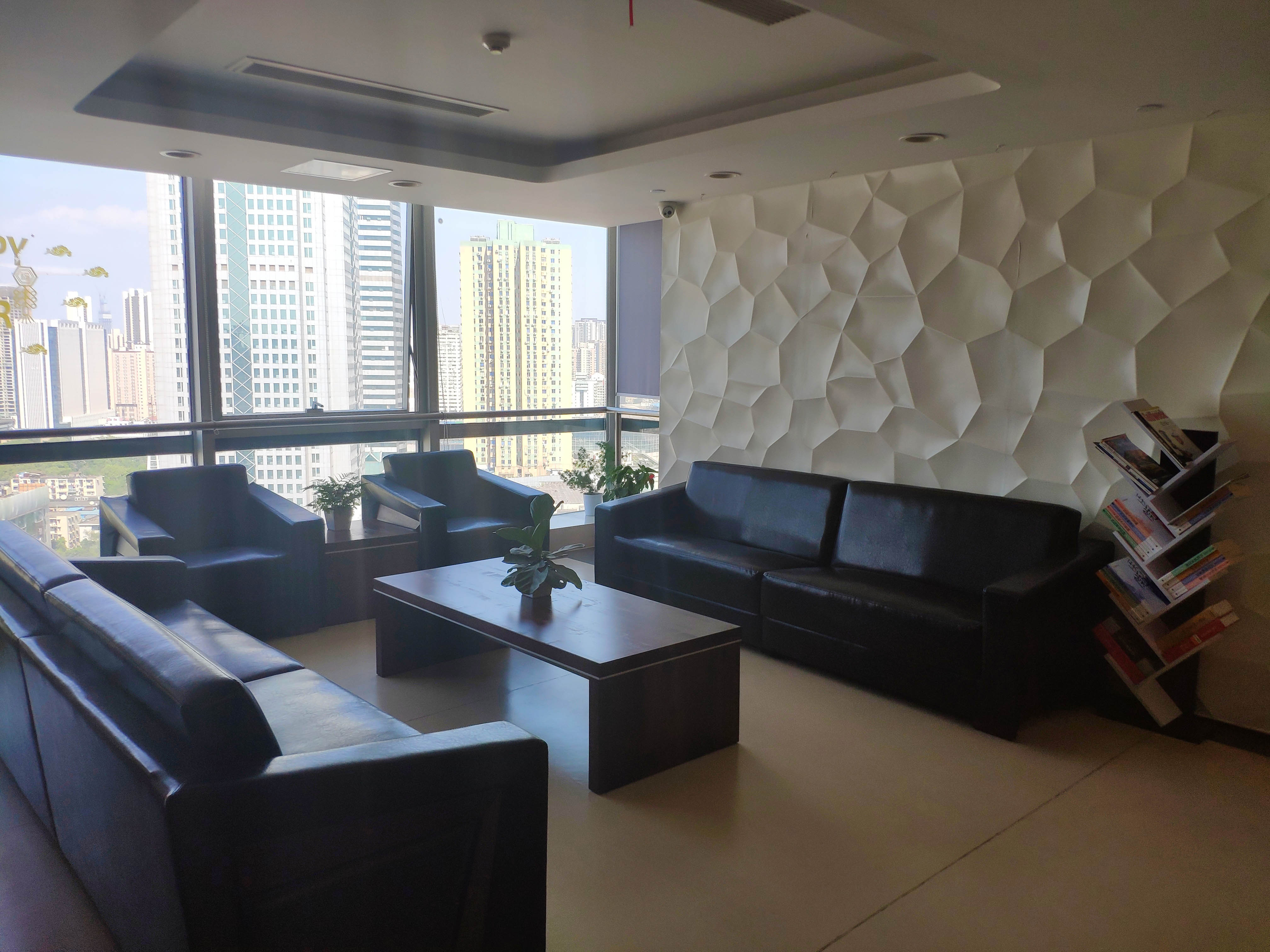 If you have any questions or concerns, please feel free to contact the Wuhan office.
Room 2220, Bldg. B, New World Center,
634 Jiefang Avenue, Wuhan, 430073 P.R.China
Tel: +86-27-8342-6645