CSR
CSR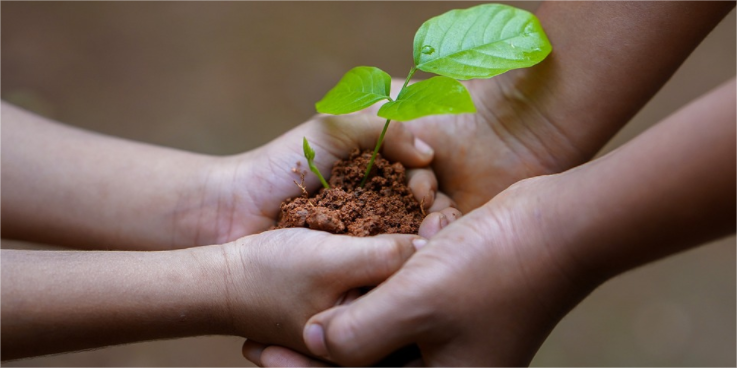 A&Z acknowledges that businesses, regardless of industry, have a duty to act responsibly and positively impact local communities and more. A&Z adopts a comprehensive CSR strategy taking into account both awareness and engagement. Aside from meeting the community's needs, A&Z's CSR strategy addresses the well-being of its employees and pays careful attention to environmental protection.
Workplace harmony and activities
Cultural, sporting and teambuilding activities to improve the physical and mental health of employees;
Personal training sess
ions and flexible working schedules to create a hospitable working environment; and
Adoption of measures to minimise the firm's carbon footprint by reducing waste and energy consumption.
Other Activities of Public Interest
In May, 2016, A&Z made a cash donation to Kumamoto, Japan.